this weekend was my birthday weekend..i turned 32 on July 5th..birthdays to me are not a big deal i pretty much know how old i am according to how old my daughter is..we are 20 years apart so i tend to keep track that way..other wise i do not keep track..so no partying for me but i did do several of my favorite things with my favorite person..which is what i enjoy best.

we took a little road trip to the california desert to go do some digging in search of vintage, and boy i hit the goldmine..

i got a replenishment of vintage goodies for the shop which some of it will hit this weekend..half on Etsy half on Ebay...but i did find the greatest birthday gift of all, a gorgeous 1980's Valentino floral sun dress..i felt like a kid again in a candy shop in which i found the golden ticket..i can't wait to show it off soon on a future post.

it was quite windy, but i love these pics along with my cute Mexican embroidered top my best friend Viv gave to me on a previous birthday.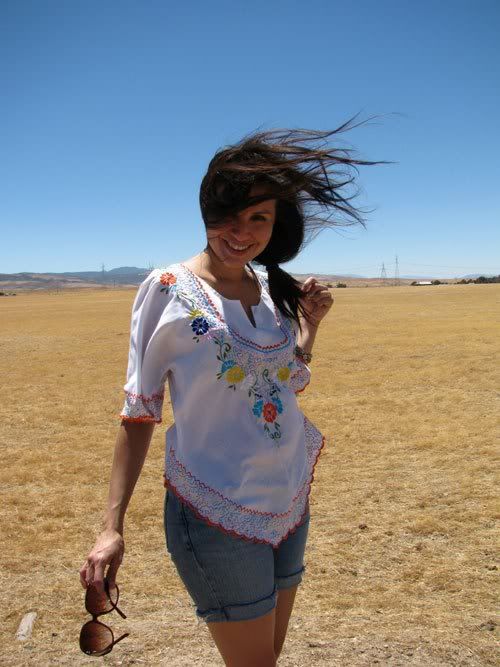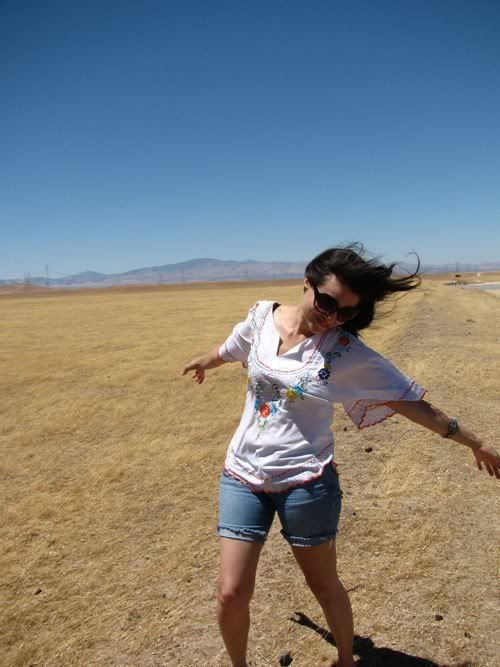 beautiful blue sky..California is a great state, no where else can i get city, desert, ocean, mountains, melting pot of culture and snow..we were in search for poppy fields that grow by the thousands which is what this desert town is famous for..but sadly when we found the fields they were not in bloom..oh well next time.

i also found this super cute 1980's Polaroid camera..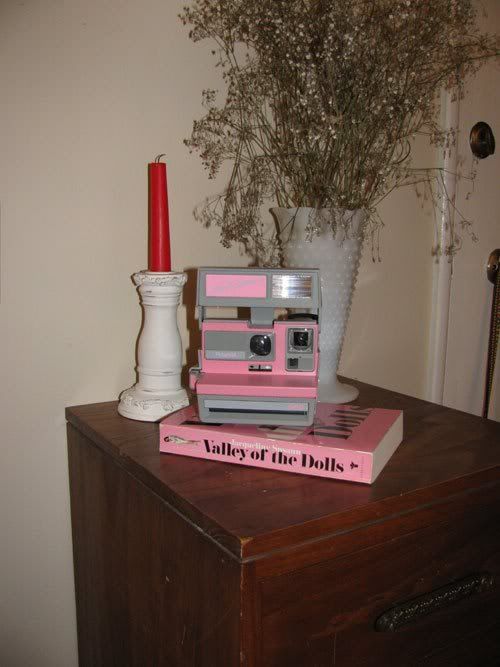 i think i had this one as a kid.

i can't wait till friday there's allot going on for BELLA this weekend..happy wednesday.

~gisela