Hello! Happy Monday! i grew up listening to these gals while jumping on my bed, singing and dancing..loved these three bands and they are the reason i thought California looked so cool to live in..i was in Elementary..i begged my mom for clothes like these and i think the closest stuff to it i got was the jelly bracelets, neon splattered paint bangles (still have) and striped shirt with neon tie; but unfortunately i could not do the teased hair..this could be good or bad..but i did sport the wave bangs 5th thru 6th grade!
The Go Go's
with their catchy tunes and awesome 80's style..these girls were the ultimate 80's girl band, their lyrics were really good too.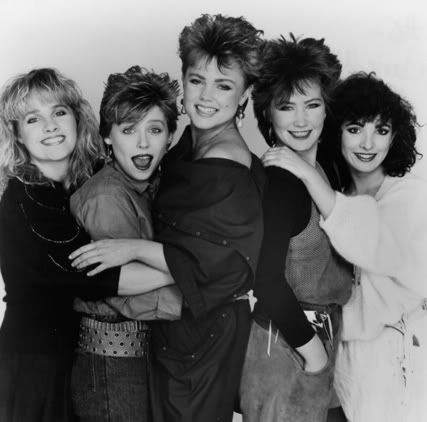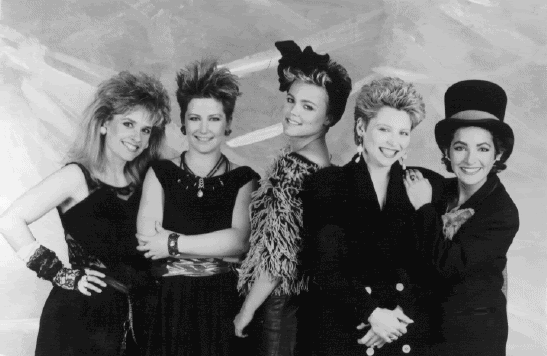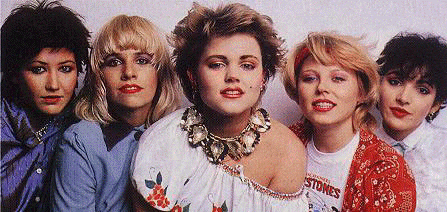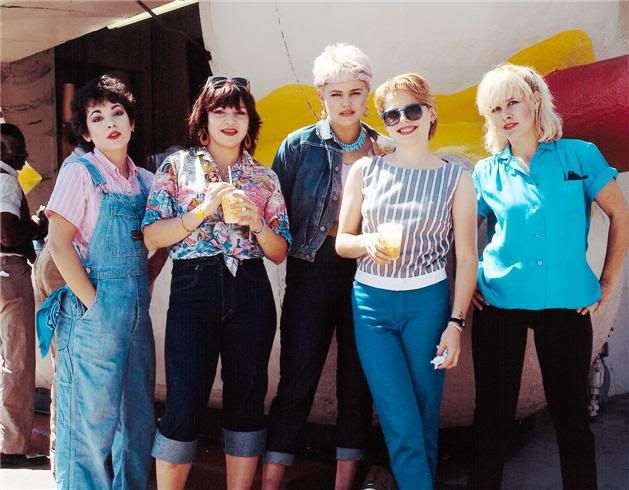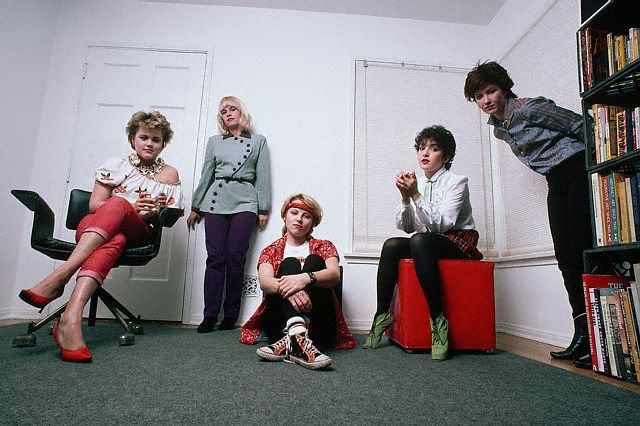 The Bangles
these girls rocked! their style was Gypsy/ Rock-n-roll/ New Wave chic..who remembers "Hazy Shade of Winter"? and "Manic Monday"?..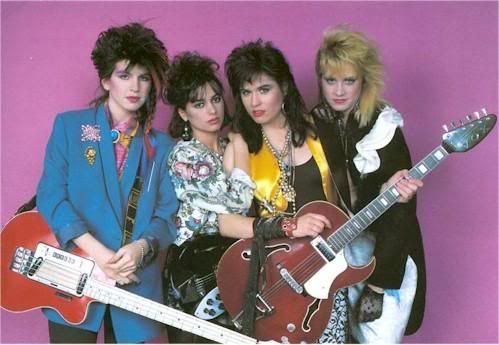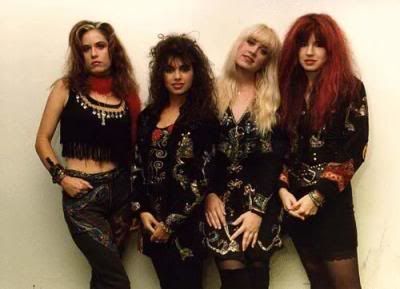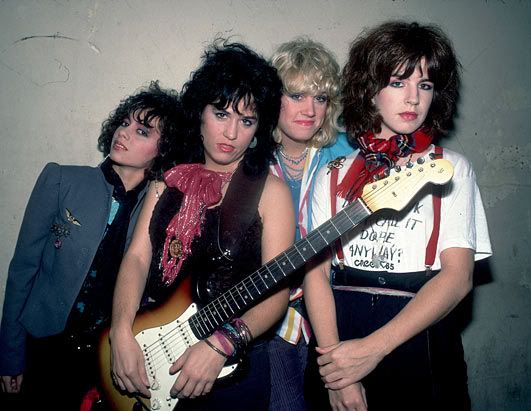 Bananarama
my friend Christina and I would play their records all day long and dance while we pretend sing with a comb...i miss those days...now i think of a razer..they had great style too..check out the combat boots in the last picture..pretty awesome!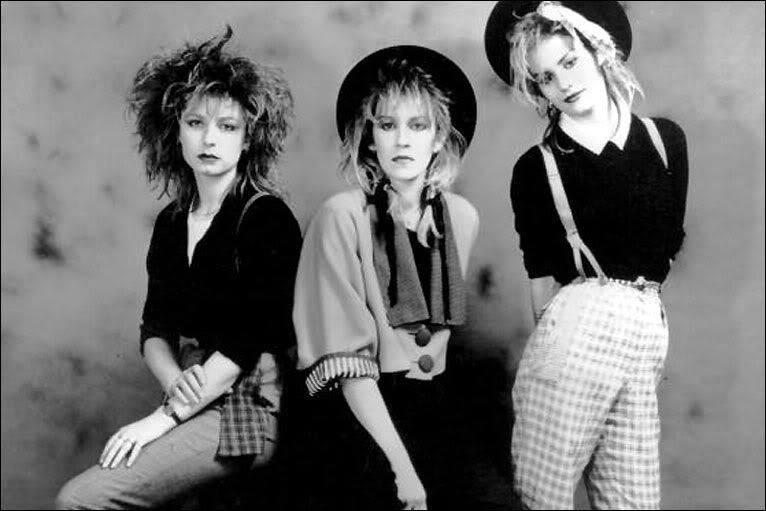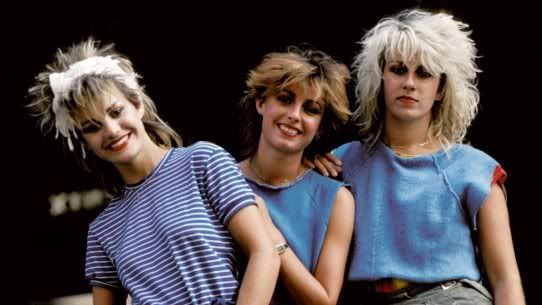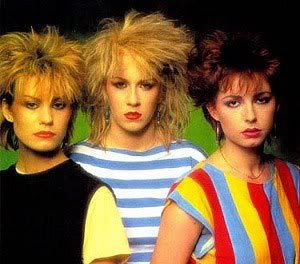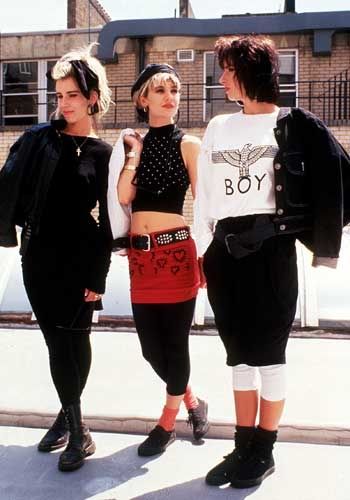 where have all the cool girl bands gone??
source: google images