happy Monday Guys! i am looking forward to this week putting all my energy towards lots of hard work and accomplishments..i've been very stressed juggling two jobs (my full time day job and Bella my part time night job)..but i almost forgot that as much as it is hard work i am not in a miserable job situation by no means like a few people feel they are in..i work in fashion in the day and then with my love of vintage at night...sometimes i complain but i have to remind myself that although i have certain dreams and goals i want to accomplish still and seem so far from reach i have come a long way from working in an office as an Executive Assistant just a few years ago..so thank you God for the reminder..

chick night Zoe & I



ok for our chick night this week we watched Lucas...ahhh so sad to see Corey Haim on screen..he was so talented and cute..mann i know this is a cliché or a cheesy line but DRUGS suck say NO! Zoe loved him and we both were saddened...but what a great film to remember him by, an under-dog story...Zo's favorite type, she's always rooting for them..Winona Ryder looks nothing like her gorgeous self now..she was cute but she totally did blossom from that point on and Charlie Sheen suuuuper cute..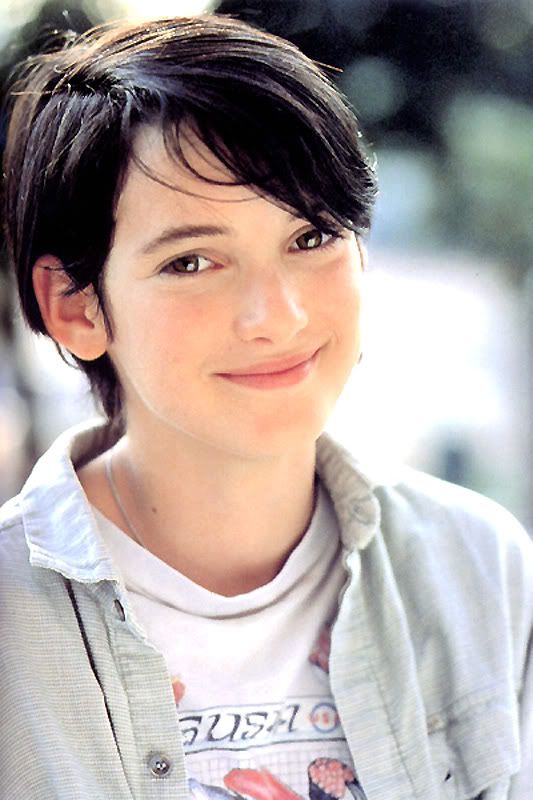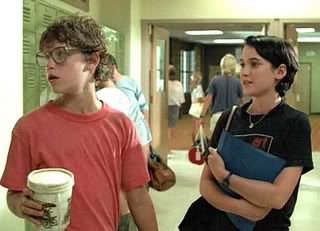 definitely in our top ten 80's feel good films..we give it two thumbs up!

we went fabric shopping, I'm going to teach Zo how to make bows (she's been dying for some) and we are making cute tote bags..i also found this great bright colored paisley fabric in our down-town adventures..probably will turn out to be a shirt of some type..

pretty country florals, polka dots, mexican inspired bright paisley fabric..



i thoroughly enjoy walking through down-town fashion district with all the trim shops and fabric...so many creations pop in my mind when i do and i want to take on all! jeez frustrating because i know i can't..for now

down-town L.A. fashion district



we also went to the jewelry supply shop..one of the best in L.A. in my opinion they have ALL types of chains in every color, size, fabrication along with beads and stones of all kinds..i have allot of projects i will be starting on this week and will share the results this weekend! yay..




i have these great patterns i bought in pretty much mint condition, can't wait to get started on these guys..

check out the childrens vintage 70's maxi dress and ruffle top patterns so so cute



Zoe was complaining how hot it was on our little adventure on this day..it was a gorgeous day, this picture pretty much saids it all...umm you know you are wearing all black missy...




night night







source: google images (for lucas)