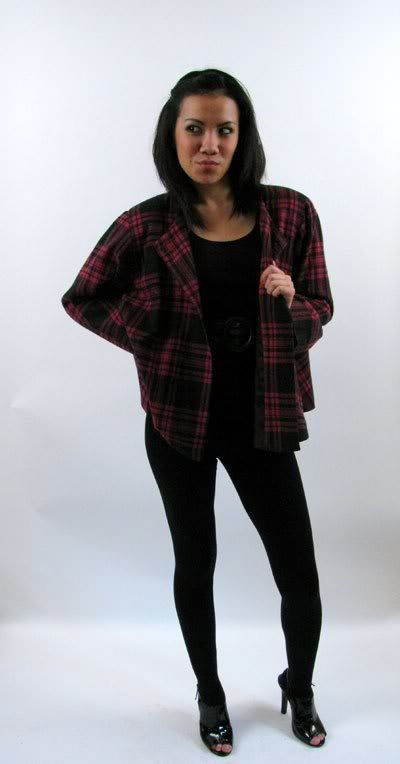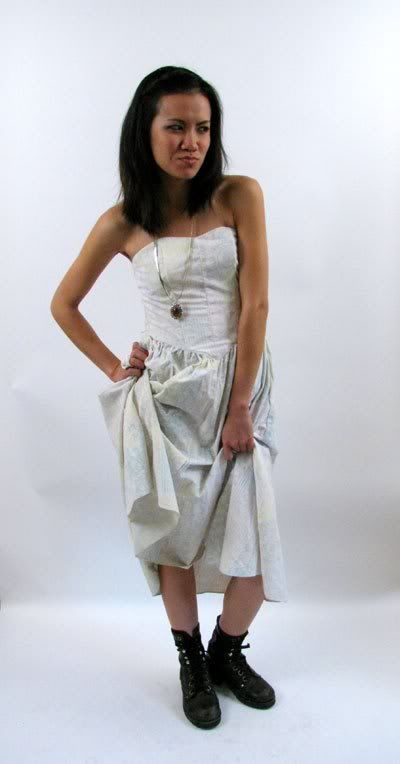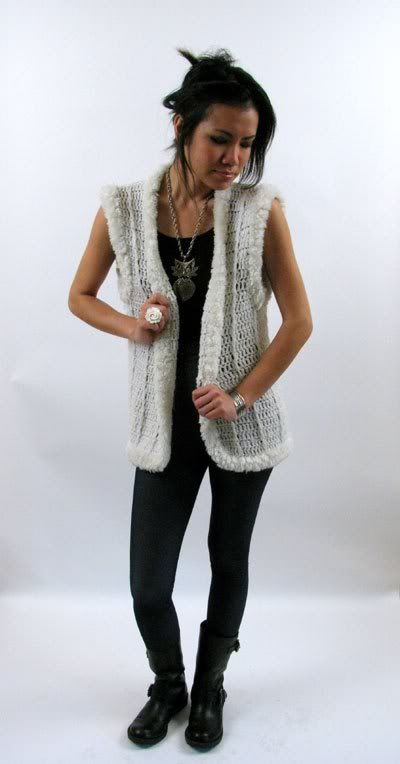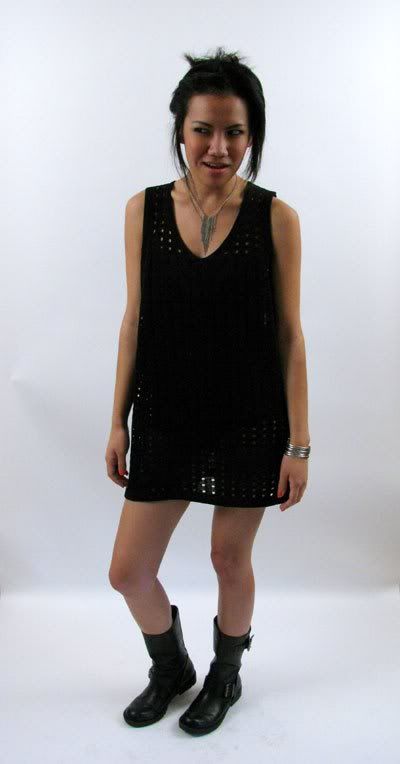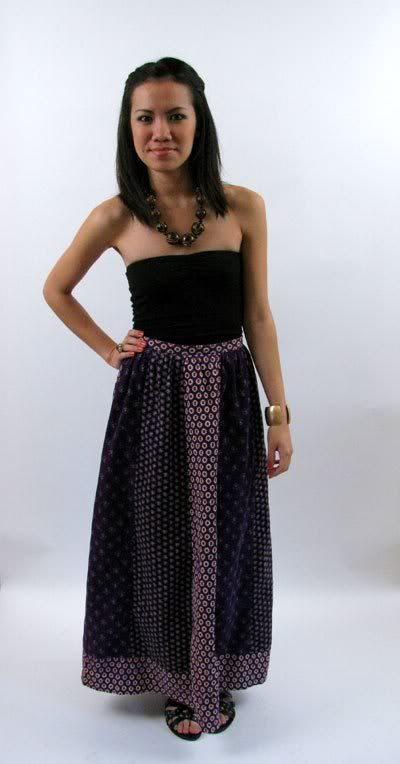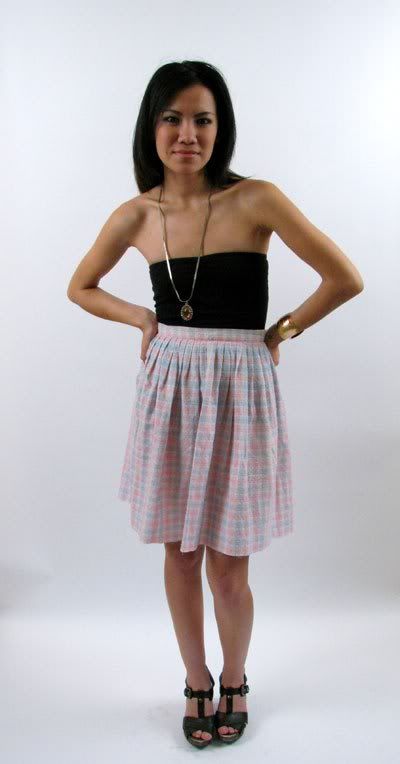 round 1 sneak peak on what's to come in the shop...we've had a few gliches and with the addition of no internet...i was hoping to launch the shop today June 1st but it's looking more like this weekend.

there is lots more to come, i have an array of vintage and i can't wait to get it out there...will be working hard on doing so the next few weeks.

i will also be doing a little intro on myself soon, so you can come to know us as a great vintage shop that strifes in customer satisfaction!