i'm sure we all have seen the countless interpretations of the famous
John Lennon & Yoko Ono
wearing all white photos. the
Steven Meisel
editorial of the many interpretations of musicians for Vogue was a great one and i loved the model which was used,
Devon Aoki
.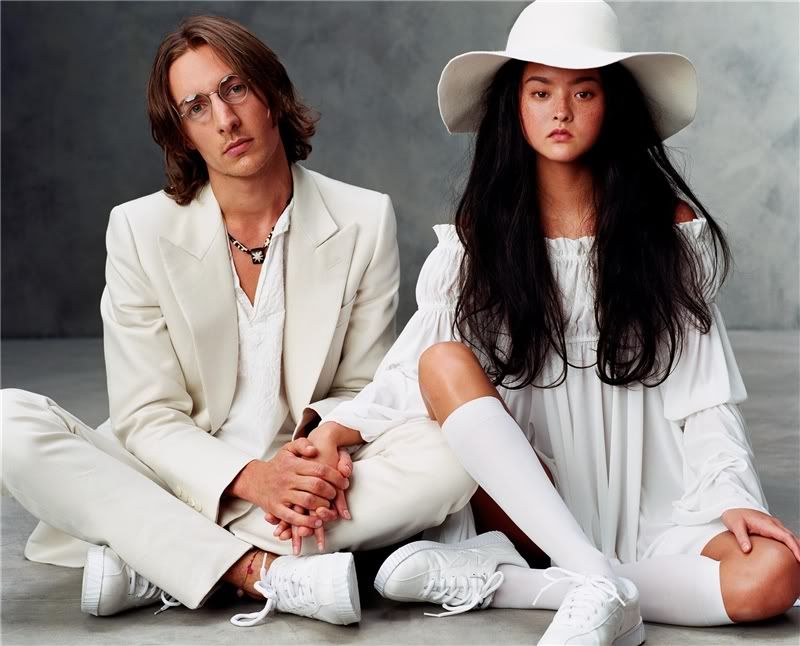 another favorite on my list is the
The PowerPuff Girls
episode with Mojo JoJo and Moko Jono interpretation, it's classic! Zoe & I loved it and if you can dig it up it's worth watching..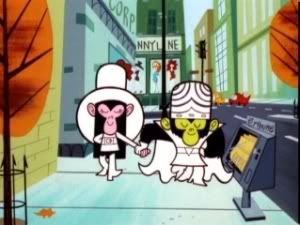 source: google images, steven meisel, cartoon network