Happy mid-week! i'm sure most of you have been scanning all sorts of brands in anticipation for fall. i do my fair share of it and always have to reel myself in because the time suckage is maximum.
Gentle Fawn
is one brand that keeps getting better each season and their look books are getting tighter. i like their styling for fall and the model just goes so well with the collection. i love their brand name and logo too, sooo cute.
I have followed them for a few years now and i think this collection has caught my eye the most. they have grown the brand nicely. Here are some favorites: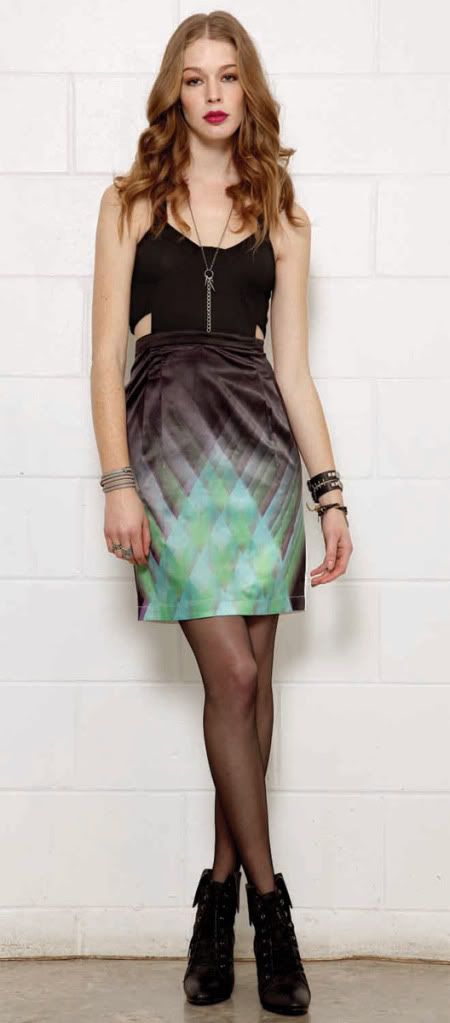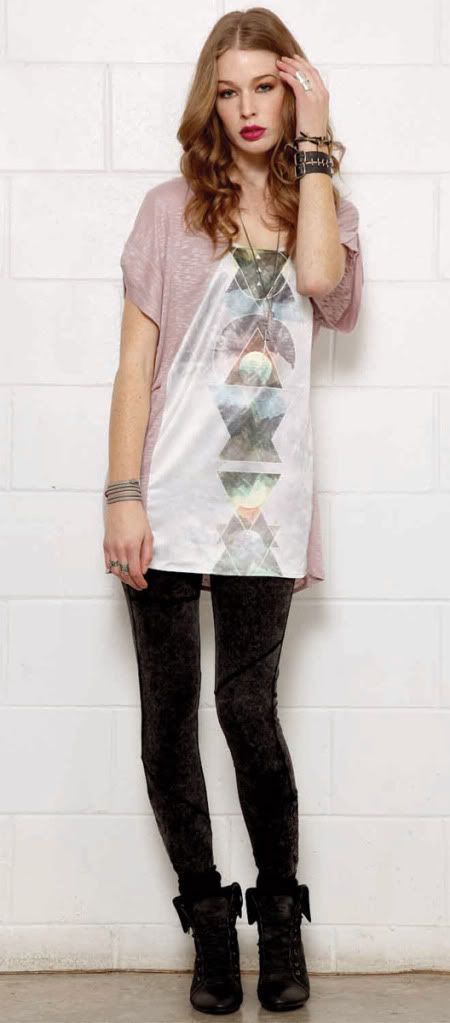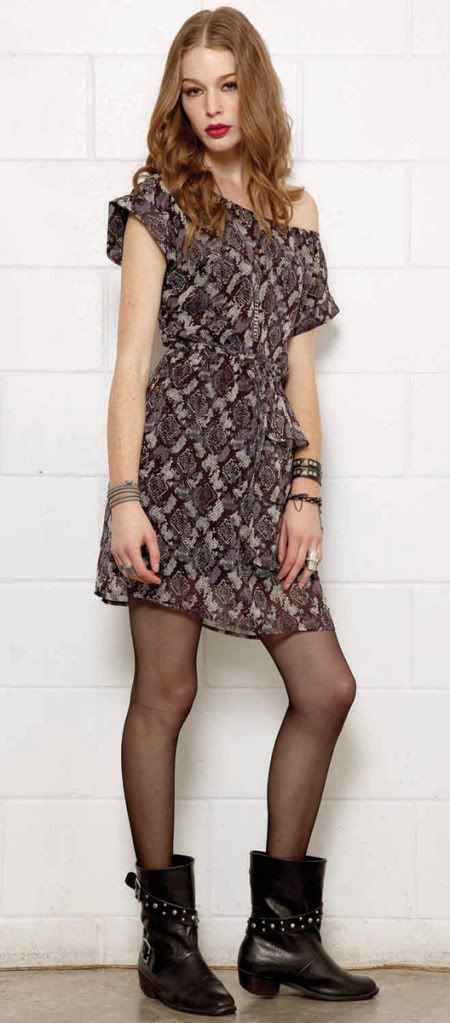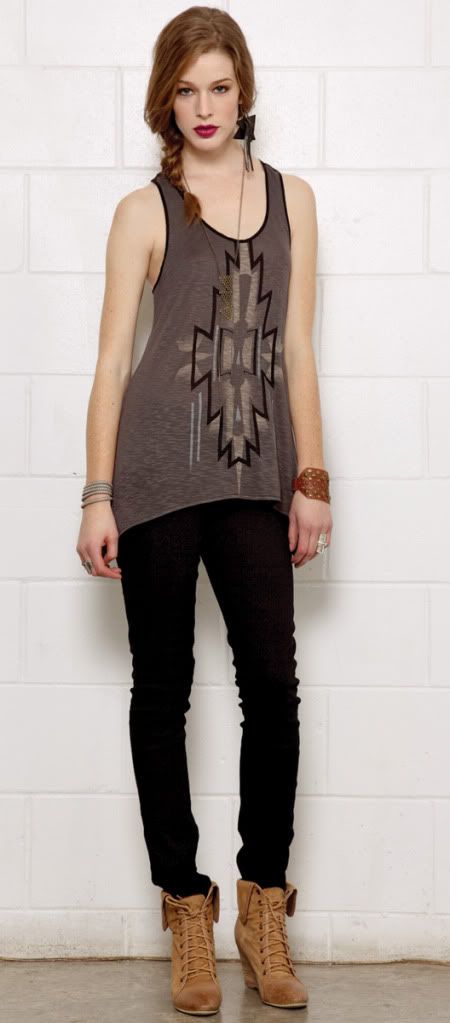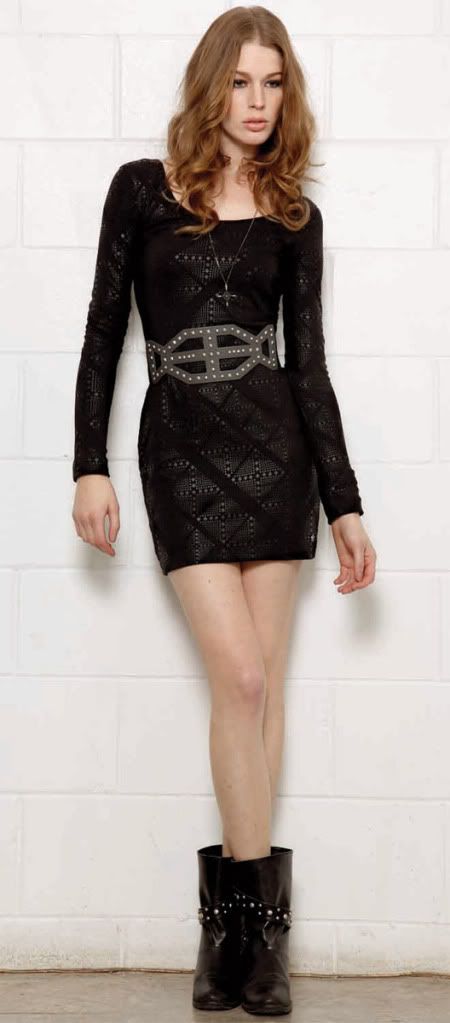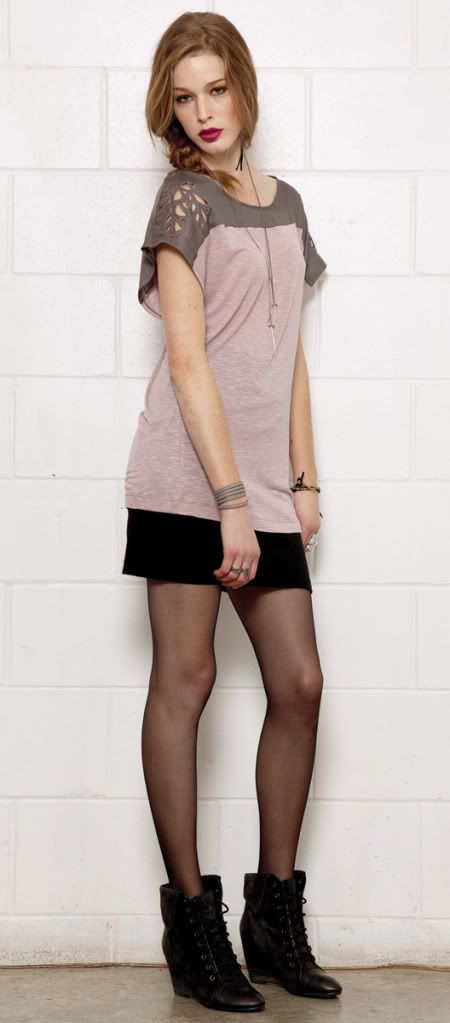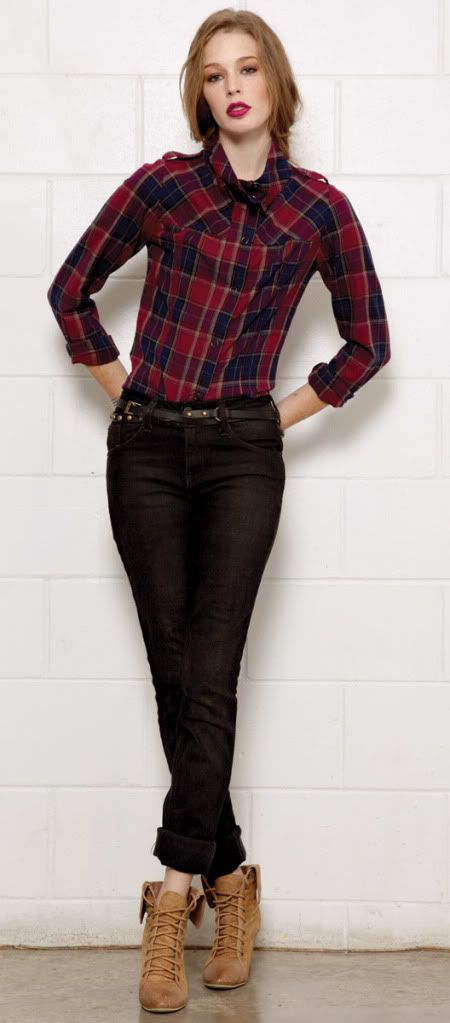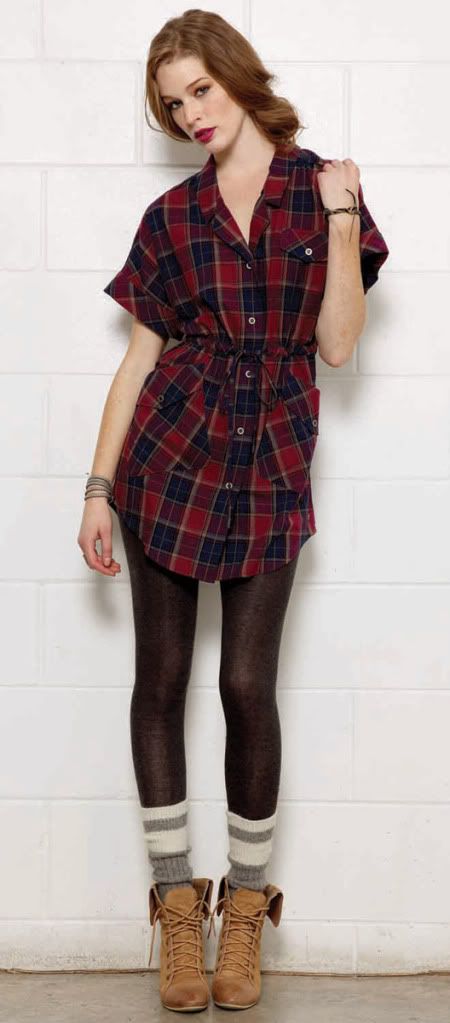 you can see the rest of fall 2010 at
gentlefawn.com
.
source: gentlefawn.com