hi all! me & the Zo Miester have made a tradition of watching movies together on Friday nights, eating junk food and laughing, crying or bearing the cheese together..


i've made it a point to expose her to movies from different era's..great movies like How to Steal A Million and Singing in the Rain (the musical before HM) we also have watched the 80's movies i grew up with..we love the cheesy lines, great clothes and the actors that in some cases are no longer in movies.


here are 10 of our favorites....


Zo's favorite, Gremlins...how cute is Gizmo?!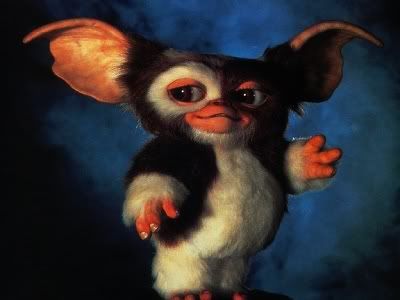 my favorite E.T...i still cry..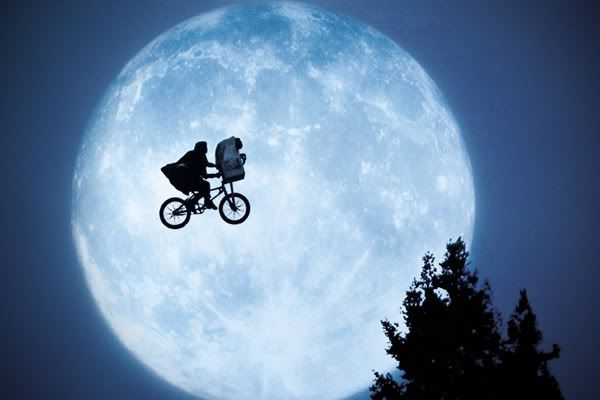 Weird Science..all of John Hughes films are classics..Kelly Lebrocks outfits in the film are to dye for..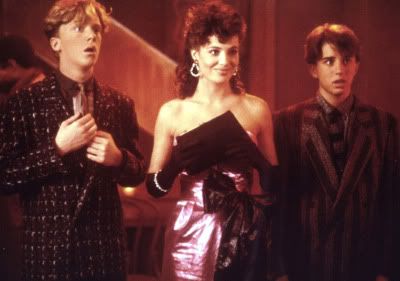 Big..we want the big keyboard oh and the loft in NY..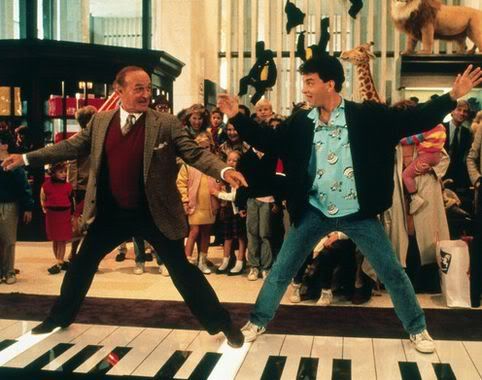 Splash..ah Daryl Hannah and her crimped hair...and the name Madison is great..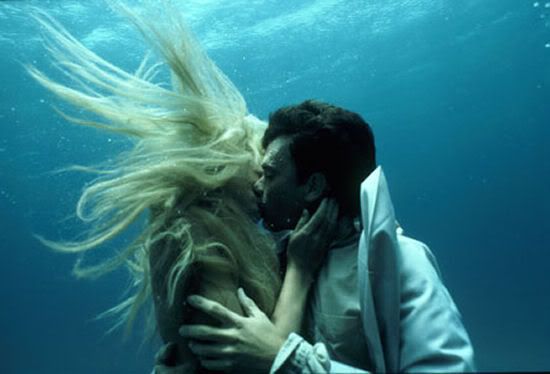 Can't Buy Me Love...the so called nerd wins the girl..



Kramer vs Kramer..although a 1979 film we are going to count it in the 80's..we really enjoyed this film..the acting is superb by all three characters..and Meryl Streep is just GORGEOUS in this film..costume design is great too..



Dirty Dancing...no one puts Baby in the corner..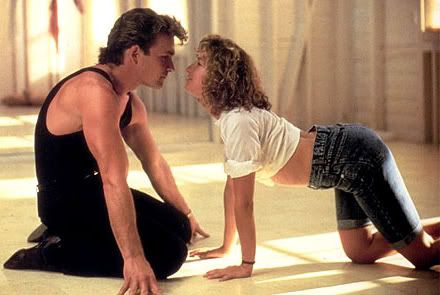 Adventures in Babysitting..Elizabeth Shue sooo cute..



Star Wars Episode VI: Return of the Jedi...we heart Chewbacca..we want a Wookie! of course great classic film..



although most of these films are PG i did have to cover her eyes in some scenes....just a heads up..there are still quite a few 80's flicks we need to catch up with..like Parenthood and Stand by me..we enjoy spending this time together talking and watching on the couch...i'm looking forward to tomorrows movie night with her...


hope your having a good one
~bella



source: imdb.com